Selection | Pet Supplies, Flea & Tick Products, Pet Toys, Pet Grooming, Pet Gates, Pet Treats, Bird Cages, Cat Litter, Small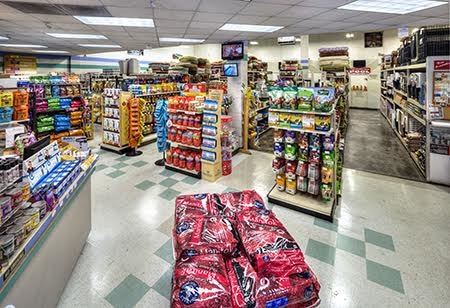 With 7,500 square feet to choose from, we guarantee that you will find the pet supplies or services you need. If not, we will be happy to order it for you, so please ask.
We pride ourselves on offering the greatest selection in the greater Baltimore area. We aim to provide the highest quality foods and product, which most pet stores do not sell. We spend endless amounts of hours and effort researching the best products and foods in the industry in order to create a one-stop shop where you can find everything you need for your best friend.
We have the best selection of premium dog beds & collars, holistic dry and raw foods & treats, gourmet cookies (you could even eat them!), a massive selection of toys, cat supplies, and other novelty and quality products you'll have trouble finding anywhere else!
Whether it's our gourmet cookies, plush dog beds, huge selection or our heated hydrotherapy pool we aim to exceed your expectations on a daily basis.
The wait is over! The Pet Depot Happy Hour Special is officially back! Reserve a time Monday-Thursday from 11-2 and receive 50% OFF your pups swim.
Offered By: Pet Depot
About us
Pet Depot is your home for premium pet supplies in Baltimore, as well as quality pet care services. Our pet supply store is just minutes from the Baltimore Beltway and I-83 in Timonium and features a full service retail store, a state of the art hydrotherapy pool, an award winning on-site obedience training center, nine self service dog grooming stations and more.