{category.meta_title}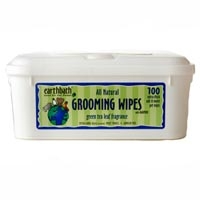 Use these thick, large, moist wipes as a touch-up grooming solution or as a bath alternative. Earthbath grooming wipes handily clean pets' dirty paws, undercoat, safe for all pets over 6wks.
We are constantly adding new specials to our site. Be sure to check back often!
About us
Pet Depot is your home for premium pet supplies in Baltimore, as well as quality pet care services. Our pet supply store is just minutes from the Baltimore Beltway and I-83 in Timonium and features a full service retail store, a state of the art hydrotherapy pool, an award winning on-site obedience training center, nine self service dog grooming stations and more.