{category.name}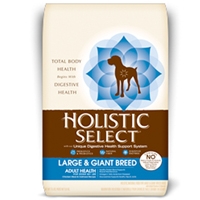 UPC: 041693249437
Manufacturer: WellPet Natural Pet Food
When developing our recipes for Large & Giant Breed adult dogs, the equation for health is simple. We start with premium proteins, wholesome grains and healthy fat sources to support their larger frame. We then combine them with our unique Select Actives™ as well as additional benefits created just for your large breed dog's whole-body health.
The wait is over! The Pet Depot Happy Hour Special is officially back! Reserve a time Monday-Thursday from 11-2 and receive 50% OFF your pups swim.
Offered By: Pet Depot
About us
Pet Depot is your home for premium pet supplies in Baltimore, as well as quality pet care services. Our pet supply store is just minutes from the Baltimore Beltway and I-83 in Timonium and features a full service retail store, a state of the art hydrotherapy pool, an award winning on-site obedience training center, nine self service dog grooming stations and more.