{category.name}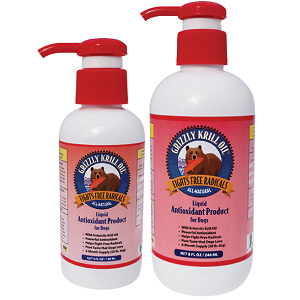 Manufacturer: Grizzly Pet Products
Grizzly Krill Oil does not contain omega-3 fatty acids like other fish oils, but instead contains omega-3 lipids (phospholipids). Due to their chemical structure, phospholipids act much like an emulsifier that assists your dog in absorbing nutrients. Lipids are very important elements in all cell membrane structures; providing a variety of phospholipids in your dog's diet helps maintain healthy membranes in the digestive tract, further benefitting overall nutrition absorption.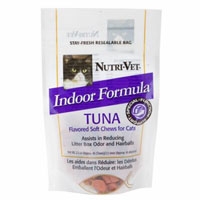 "HAIRBALL FORMULA combines yucca, parsley and essential fatty acids to reduce stool odor and hairball formation while decreasing shedding. • Yucca schidigera – a plant that contains natural saponins and glycoproteins that bind ammonia in urine and feces. • Omega-3 and -6 fatty acids – help maintain healthy skin and coat to control shedding and reduce hairballs. "
The wait is over! The Pet Depot Happy Hour Special is officially back! Reserve a time Monday-Thursday from 11-2 and receive 50% OFF your pups swim.
Offered By: Pet Depot
About us
Pet Depot is your home for premium pet supplies in Baltimore, as well as quality pet care services. Our pet supply store is just minutes from the Baltimore Beltway and I-83 in Timonium and features a full service retail store, a state of the art hydrotherapy pool, an award winning on-site obedience training center, nine self service dog grooming stations and more.