{category.name}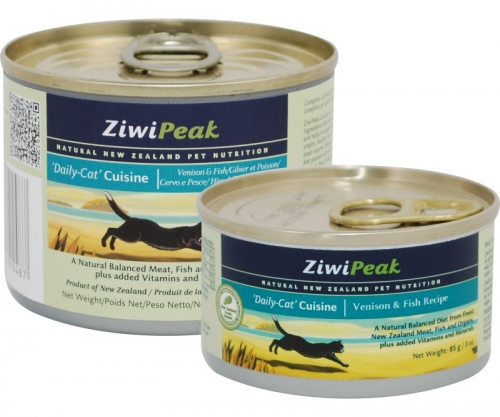 Combining the best of New Zealand ingredients, our Venison and Fish formulation features pastured, grass-fed venison together with highest quality hoki-fish protein sourced from New Zealand's clean ocean waters. It provides all the essential fatty acids like omega 3 and omega 6 which cats are unable to produce themselves.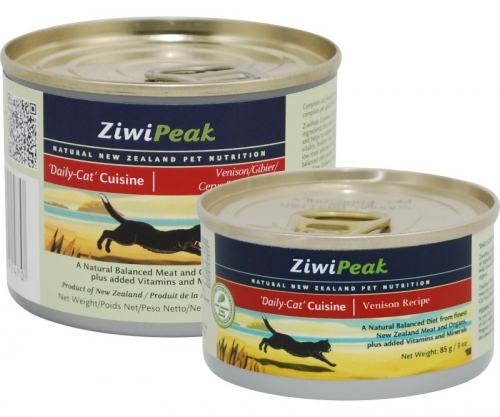 New Zealand's premium quality, pastured, grass-fed venison is a superb protein source for dogs. It's highly digestible with plenty of connective tissue and high levels of natural chondroitin and glucosamine to support long-term mobility and joint health.
The wait is over! The Pet Depot Happy Hour Special is officially back! Reserve a time Monday-Thursday from 11-2 and receive 50% OFF your pups swim.
Offered By: Pet Depot
About us
Pet Depot is your home for premium pet supplies in Baltimore, as well as quality pet care services. Our pet supply store is just minutes from the Baltimore Beltway and I-83 in Timonium and features a full service retail store, a state of the art hydrotherapy pool, an award winning on-site obedience training center, nine self service dog grooming stations and more.