{product.name}
Zodiac Z120 Carpet Powder 16 oz.
Provides lasting flea control. Kills eggs, larvae and pupae. Treats up to 400 sq ft. Citrus scented. Zodiac's Flea & Tick Powder for Dogs and Cats kills fleas and ticks on contact. This fast acting powder is ideal for multi-pet households and is a dry alternative to topical sprays.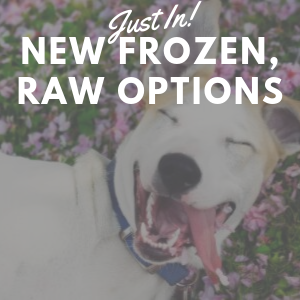 Valid: 08/01/2019 - 09/30/2019
Offered By: Pet Depot
About us
Pet Depot is your home for premium pet supplies in Baltimore, as well as quality pet care services. Our pet supply store is just minutes from the Baltimore Beltway and I-83 in Timonium and features a full service retail store, a state of the art hydrotherapy pool, an award winning on-site obedience training center, nine self service dog grooming stations and more.